Latest updates featuring Tilda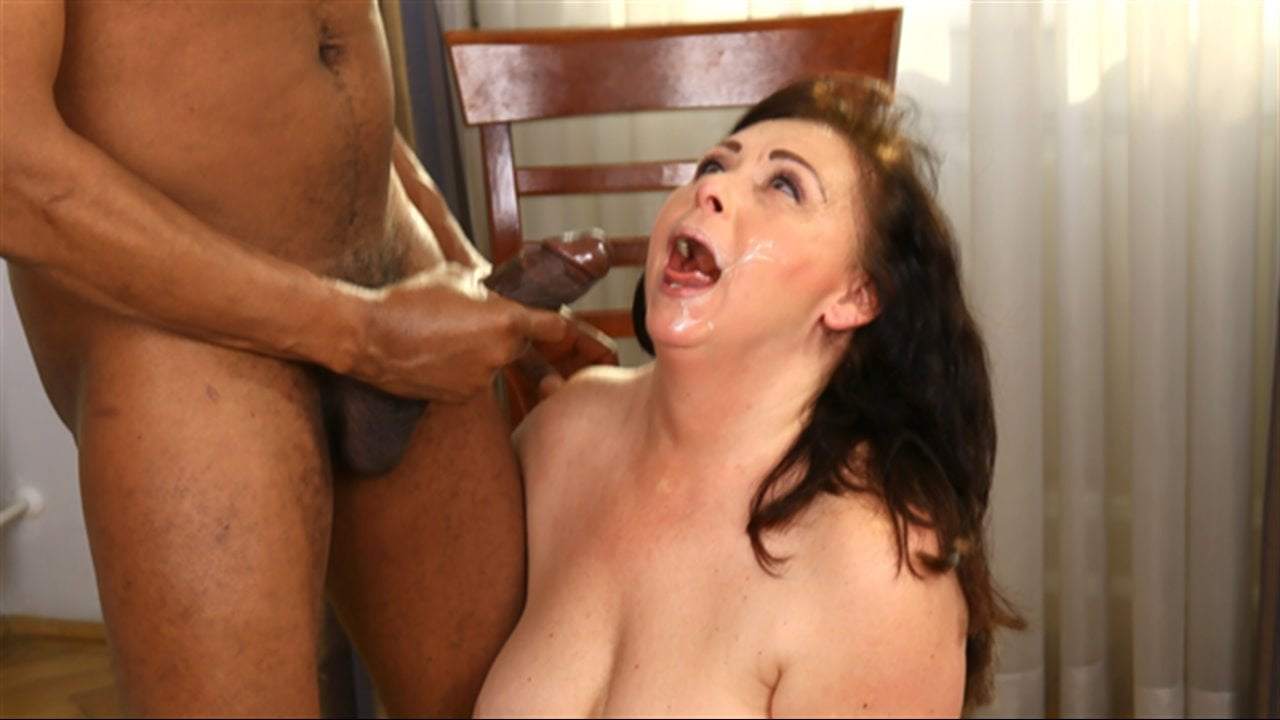 A rose is a rose is an aphrodisiac toy. You've heard of sights and sounds turning people on, but have you heard of smells triggering arousal? It's true! All pheromones aside, Tilda has majorly sexy associations built in with the smell of roses, and it only takes that to get her started on the gift that Carlos left for her. Never far at hand, Carlos walks in to kiss and caress the sexy older woman, perking her up on the counter to fuck.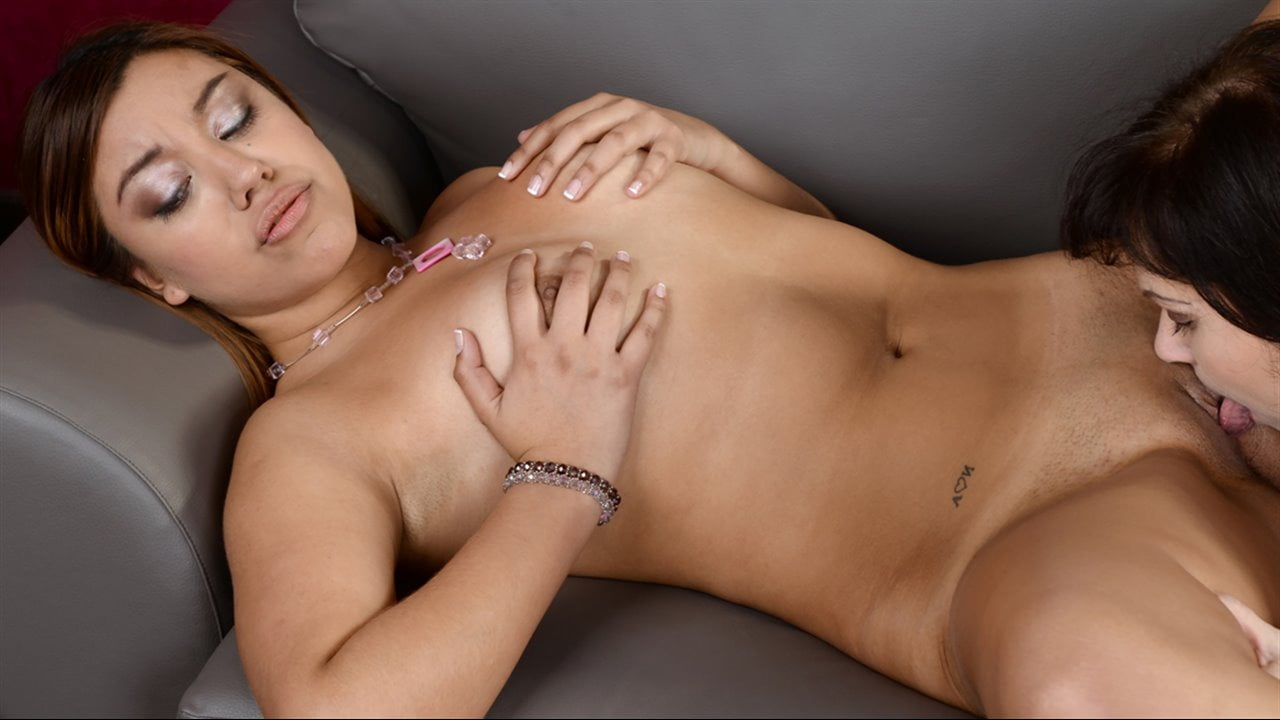 Karla talks about her last vacation and trip, blabbing off to Tilda. Tilda doesn't mind but would much rather be making out. Karla tells her she's afraid to trust someone again romantically, but her attraction to Tilda is stronger than that fear! The girls get intimate on the couch, licking and fingering and orgasming while masturbating together.