Latest updates featuring Lucia Love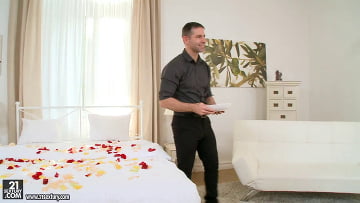 12th February
- This wellness hotel prides itself for offering the best wellness services available. Lucia is an animator who provides programs for everyone who is in
terested. But Toby has a different type of wellness entertainment in his mind. Lucia doesn't get embarrassed... she is up for the task. Everything for the guest.
...Read More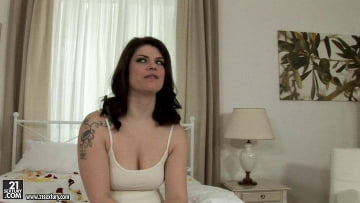 3rd February
- Have you ever heard of Lucia and her sex career? Not yet? Than it is time to catch up because this sexy brunette is someone worthy to keep an eye on.
She will tell about herself and she also shares some juicy details about her work and private life, of course with some naughty action in the background.
...Read More