Latest updates featuring Lola Taylor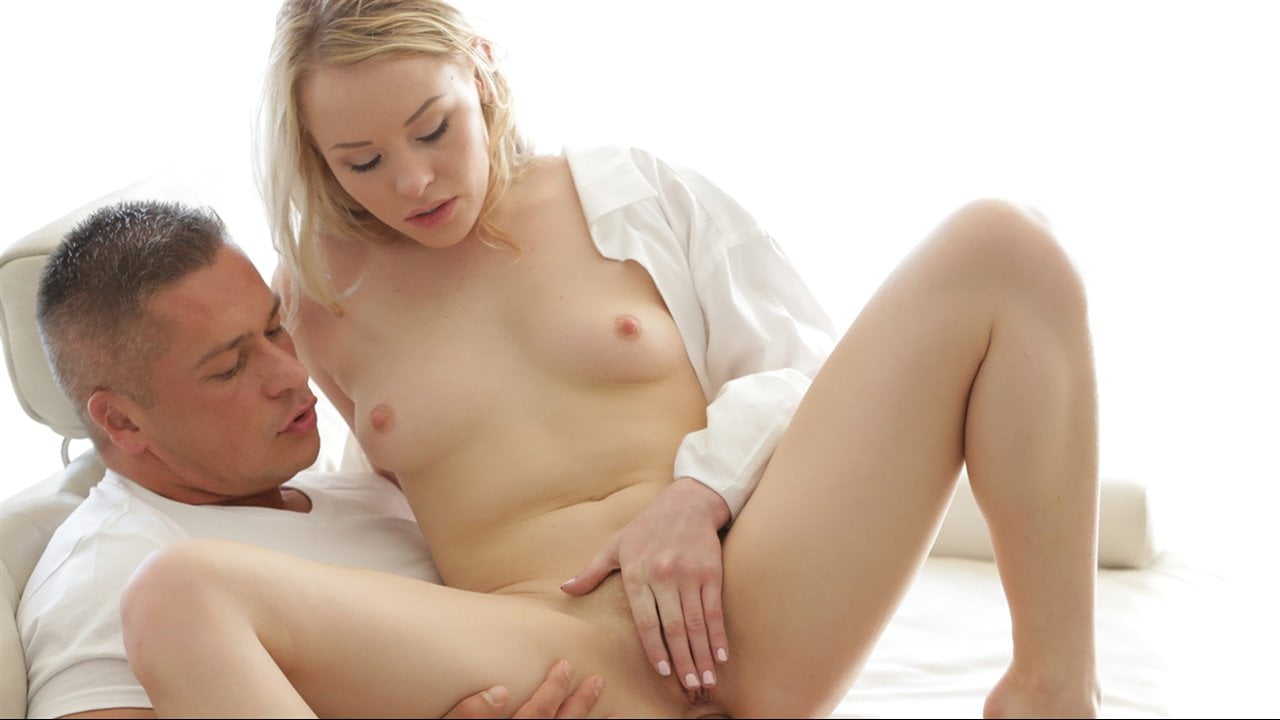 Lola was deep asleep and her boyfriend, awake since a few minutes, went to read in the living room, a surprising feat giving all the fun they had last night. Lola soon wakes up too. She puts on her favorite white-collared shirt of his and heads to find him for a morning-time round two of oral and anal pleasure.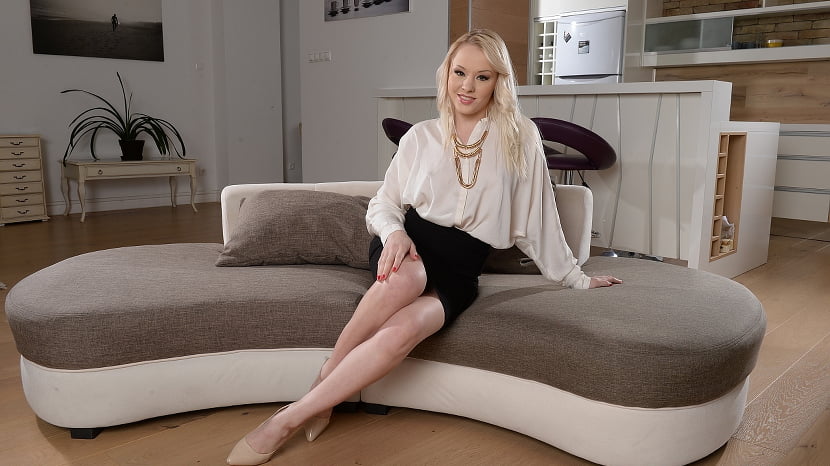 Lola and her boyfriend, Zack, want to buy a new house. But unlike many other customers, they have very special needs. Being swingers, they prefer to check the atmosphere of the house in their very own way... so they involve the real estate agent to their game too. He plays along... everything for business!