Latest updates featuring Colette W.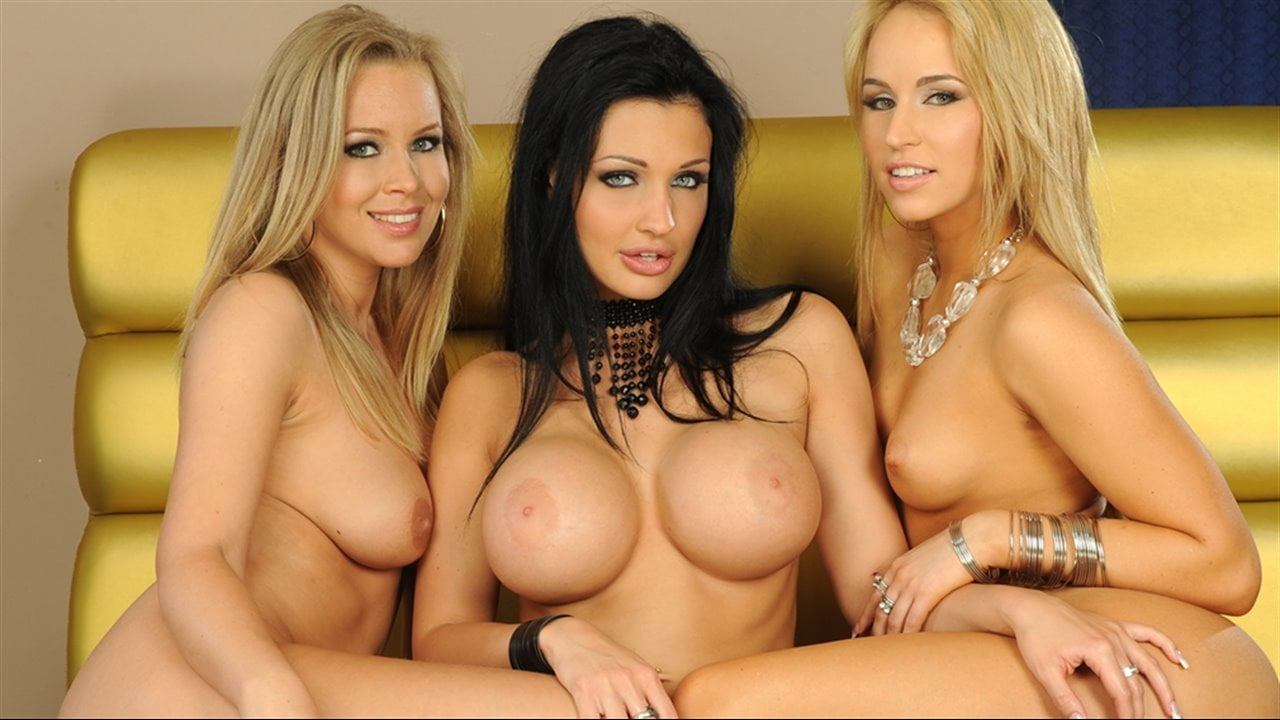 Colette is lounging in her sheer pink undies, reading a magazine. Her guy knows it's a good time for loving and leans in to tease her, getting her to feel his hard cock under his briefs with her feet. She unwraps his dick and laps him up. They have sex, tossing about in the sheets and enjoying each other's heightened arousal.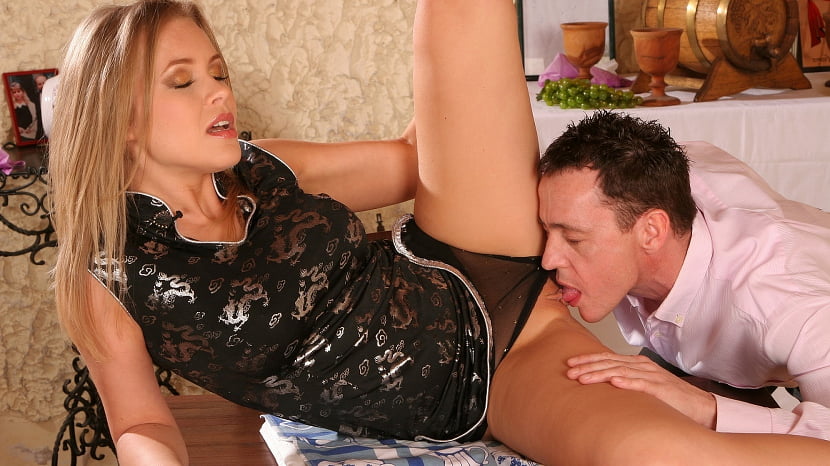 If you would ever wonder why Colette got in to this friendly little coffee shop in the first place, think no more. And if your answer is coffee, you are wrong. She come for a good hard cock... not a regular merchandise in a place like this, but this time Frank can make an exception for the hot vixen.