Latest updates featuring Angelina Wild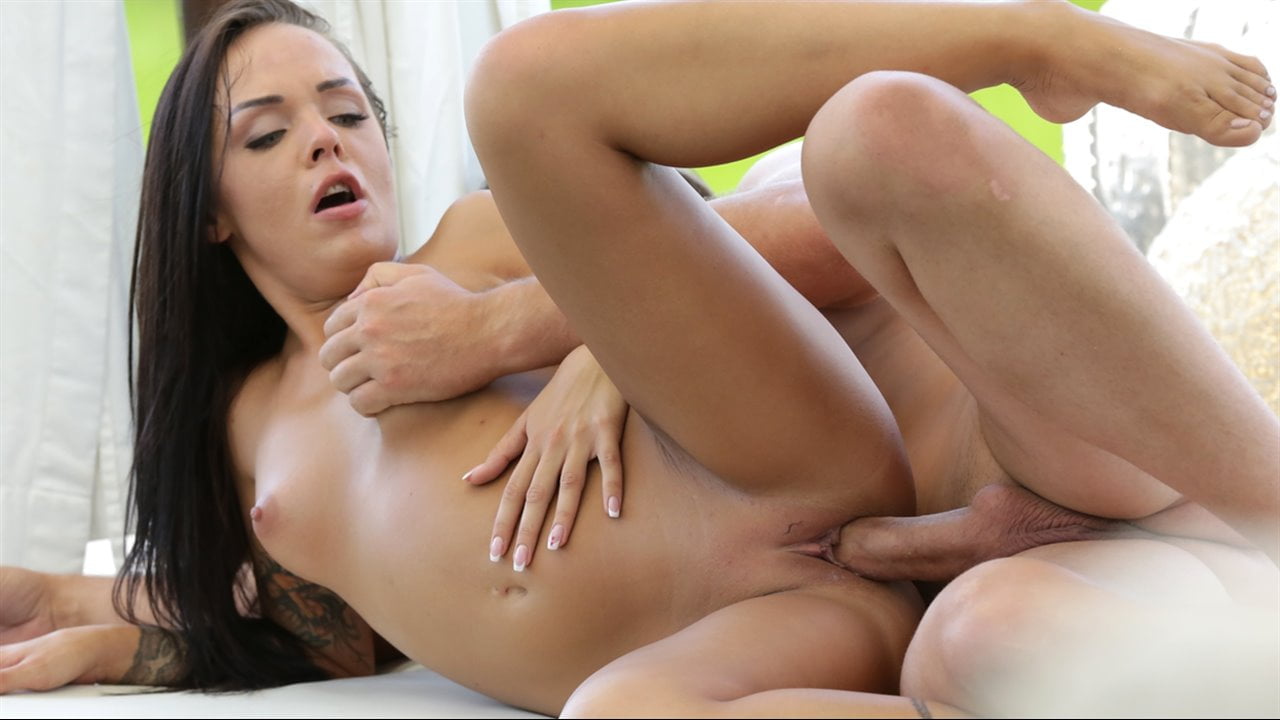 After taking a few cracks at the volleyball game, these two lovebirds start a new game of their own. Must be the heat, or maybe just that beach fever feeling. Undressing and caressing each other as they let their love go unleashed across each other's bodies, the couple starts a new set under the canopy shelter. Angelina sets up the spike with no blocks as Thomas goes deep into her end. The crowd goes wild, and so does she.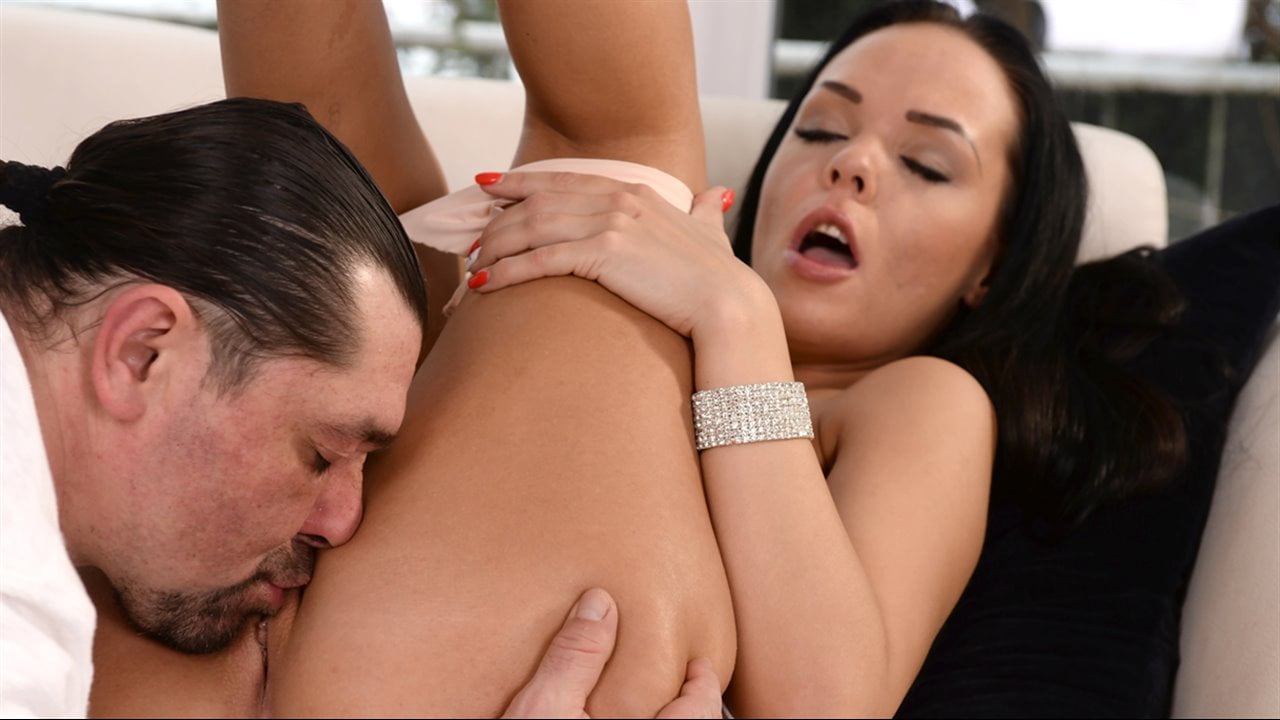 Angelina Wild is taking care of her pretty self, filling her nails while waiting. She's supposed to go out soon but knows as soon as her guy lays eyes on her that she's not going anywhere... and she likes it. They grind right there together on the couch, his dick lubbed by her cute tanned pussy and driven hard by her lovely toes.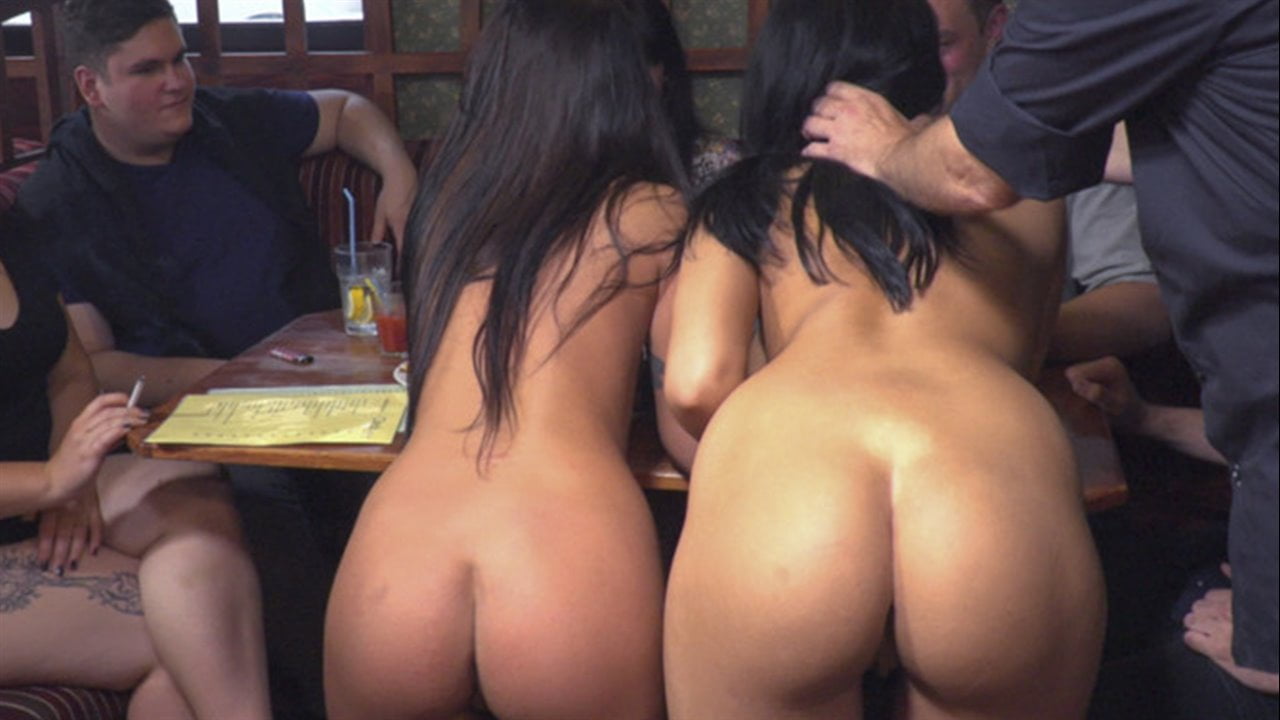 Angelina Wild and Nasty Khalifa are two hot Hungarian sluts that were previously on Public Disgrace as extras. These two nymphos couldn't stand not being the center of attention so here they are in their own scene. Nasty Khalifa starts at the shore of the Danube with Steve Holmes where he commands Nasty to crawl on her hands and knees and woof like a dog with a tail sticking out of her ass for everyone to see. Angelina Wild is at the top of Gellert Hill with Ram where he's showing her perfect tits and spanking her ass for all of the tourists watching. The two make their way toward each other to an underground bar where the two get caned and flogged by everyone there until their asses are covered in welts. Angelina Wild and Nasty Khalifa get their pussies pounded and faces fucked until they're both covered in cum.