Latest updates featuring Kristy Black
24th January
- Hot brunette loves to masturbate so much that she can do it anywhere!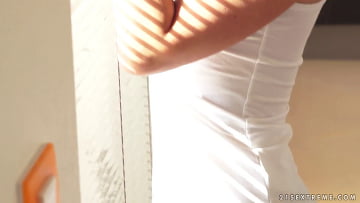 16th September
- One would think that after so many years of busy sexual life Mr. Fernando got bored of pussies. But it couldn't be further from the truth. The old guy
is still active and craving teen kitties every day. His newest find is sweet little Kristy who will try her best to satisfy the grandpa's needs.
...Read More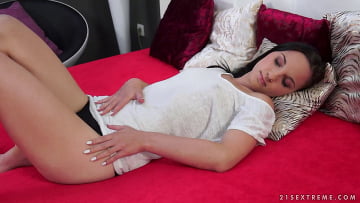 11th September
- Kristy is so cute and looks so naive that it is hard to imagine how much kinkiness stuck into her lecherous little mind. But you better believe, she i
s one naughty vixen and she will demonstrate her level of kinkiness today with this gorgeous solo teasing.
...Read More