Latest Updates from 'Club Sandy' at 21Sextury (Page 3)


Cassidy is fed up with her lazy asshole partner Eric. But Will is happy to help Cassidy feel better. When Cassidy tells him how she chose the wrong brother, he's surprised, and clearly a little nervous, but instead of hanging out, like they normally do, Cassidy want's revenge, offering Will the chance to fuck her in the ass right there in the kitchen!
Karlee is feeding Logan with chopsticks and he can't help but notice her nipples standing erect in the burgundy hot number. He's glad she decided to wear it! She's glad it made him decide to eat her butt. Logan gets right in there before downing his dick between her legs, both still at the table and having a... different kind of meal.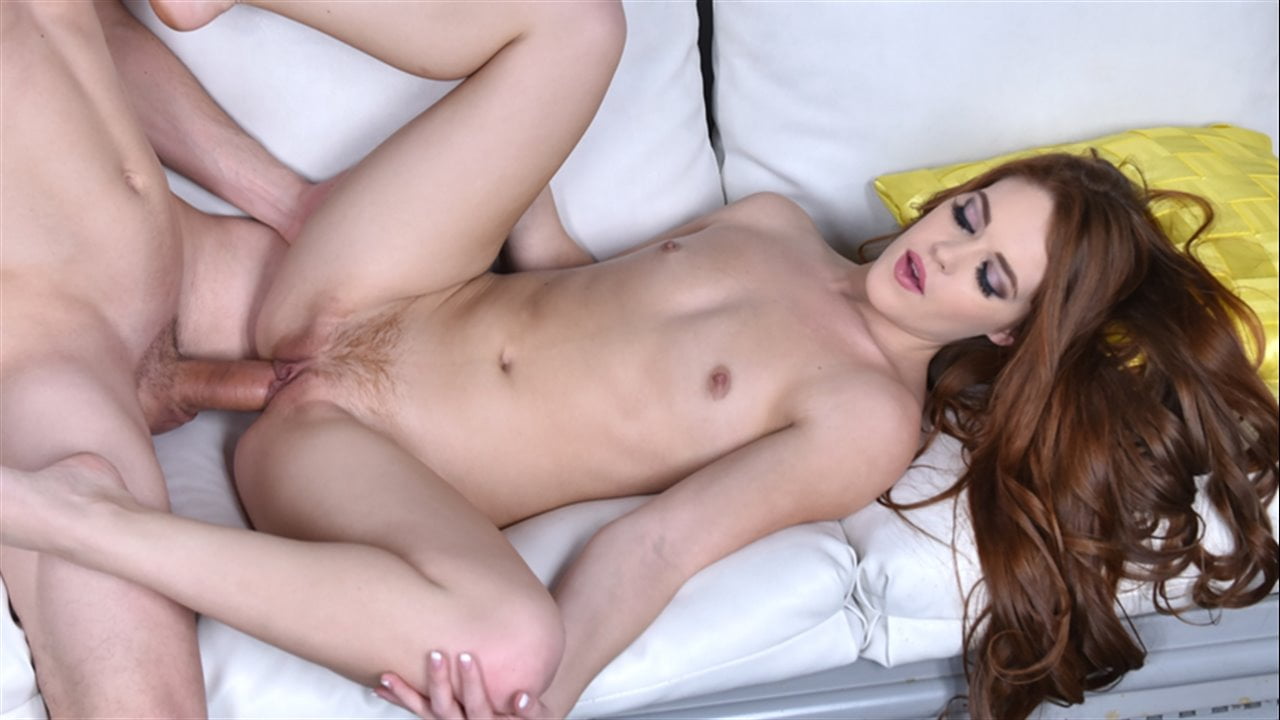 Afterschool studies quickly turn from algebra to vagina when redheaded babe Kimberly Brix gets her hands on her math tutor's hard cock. This babe sucks at math just about as much as she sucks on dick ... Alex is more than willing to let her go in for a taste before pounding the rest of the afternoon away in every possible position. Kimberly is quite impressed, she didn't know smart guys had such big cocks.