Latest Updates from '21 Erotic Anal' at 21Sextury (Page 11)


Julie is in a kinky mood, she desires a good anal session. So she adorns her best lingerie to entice her guy towards another kind of workout. She wraps her mouth around his massive cock, making it nice and hard. He gets her beautiful ass ready before taking her balls deep. The rhythm ramps up and up as she fingers her pussy while he pumps away at her, she stops counting her orgasms well before he unloads.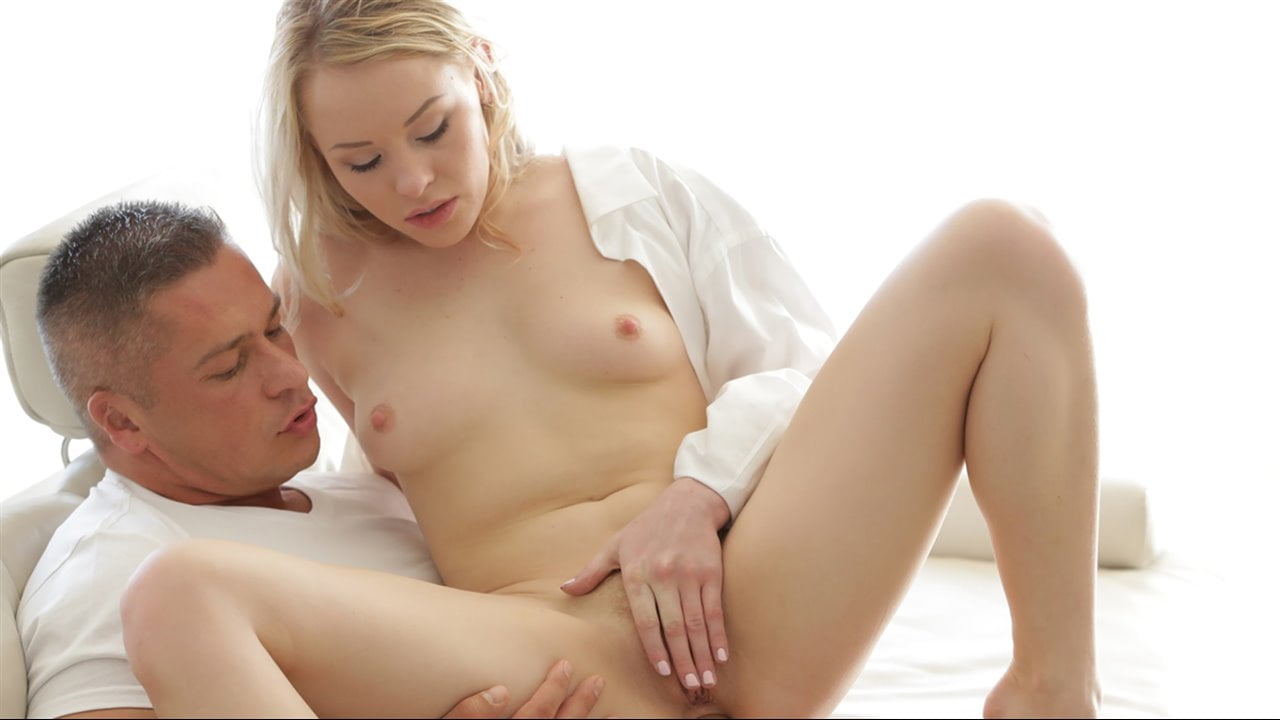 Lola was deep asleep and her boyfriend, awake since a few minutes, went to read in the living room, a surprising feat giving all the fun they had last night. Lola soon wakes up too. She puts on her favorite white-collared shirt of his and heads to find him for a morning-time round two of oral and anal pleasure.
Volleyball coach Samatha has seen the gym prof working out on his off hours, and she likes what she sees. There's been a lot of flirtation between them lately, and lucky for them the side-office is free - everyone is at a convocation. They take full advantage of it, spinning each other silly with anal on the oh-so-proper wooden desk.