Latest updates featuring Mary Kalisy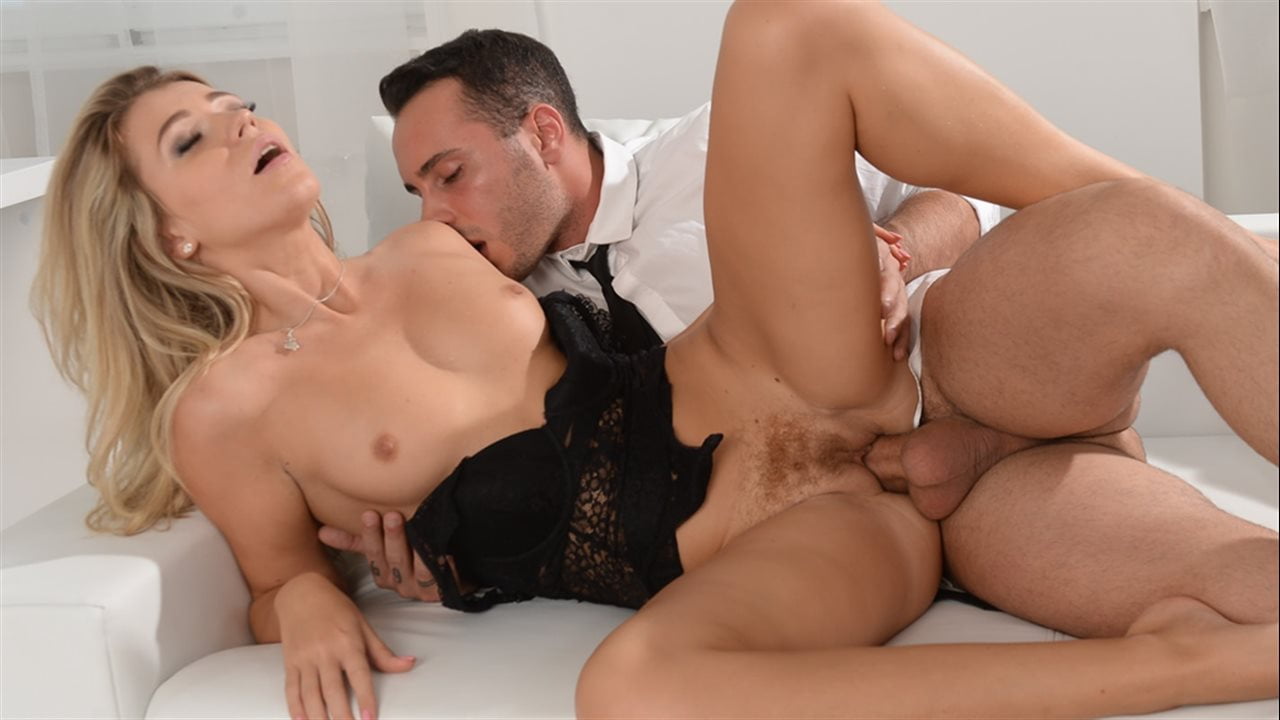 Mary Kalisy brings Raul Costa into her office to have a talk with him. Rumor has it, he's been fucking the new interns and she wants to know if it's true. He tells her that it is. She gives him a smile and tells him to come to her. He takes out his cock and she begins to please him. They fuck until he cums all over her face.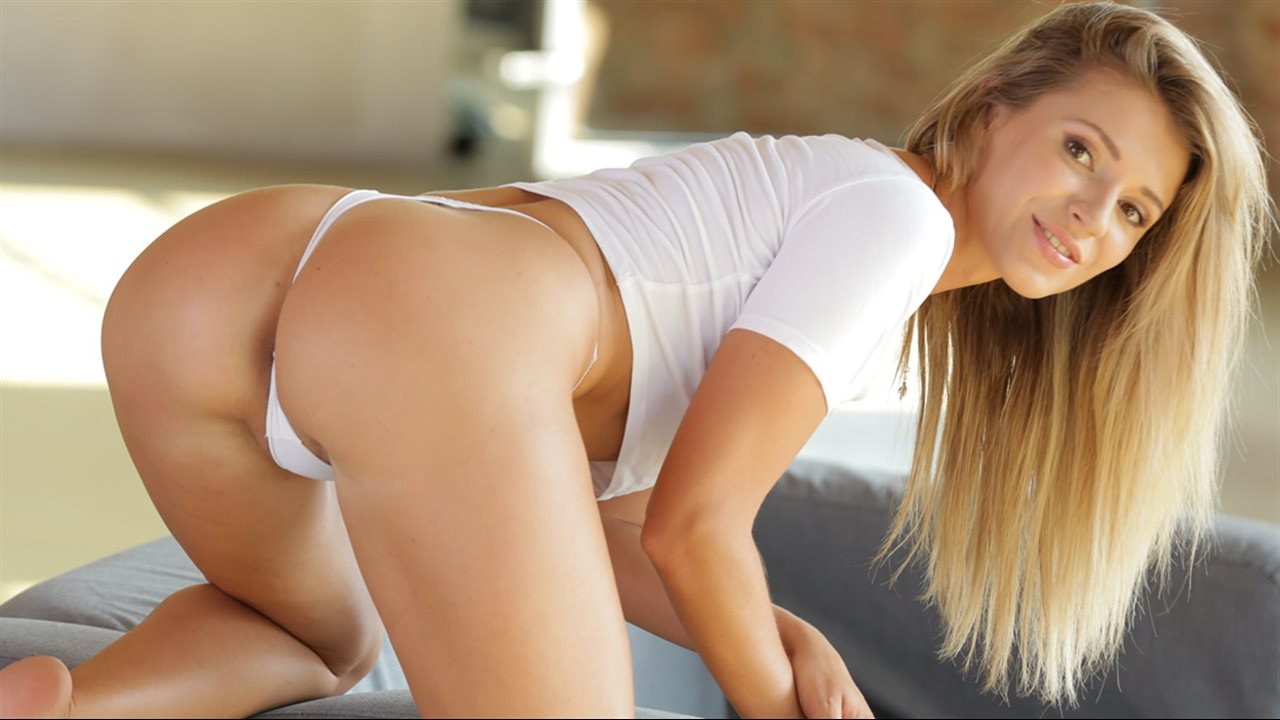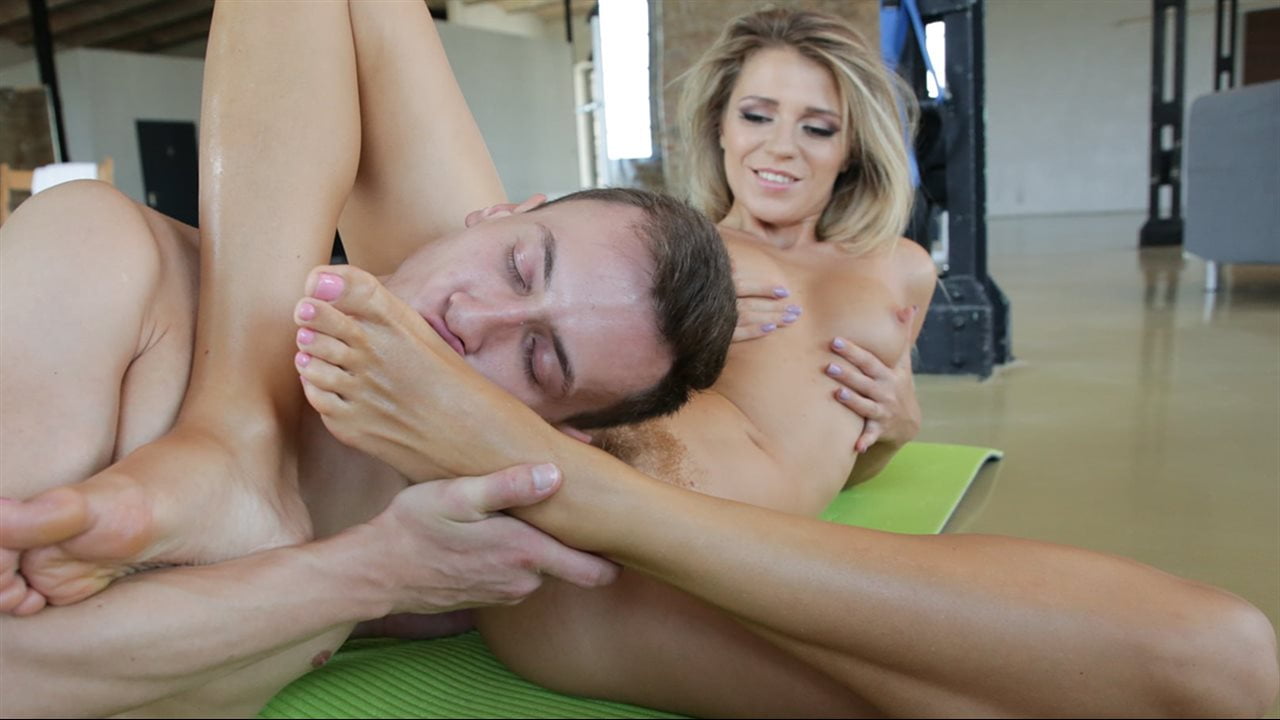 Hottie Mary Kalisy goes for her daily workout at her personal gym. She then meets up with Charlie Dean who would like to do another type of workout. Mary puts her sexy feet on Charlie's cock and jerks him off before he undresses her and fucks her. He licks and sucks on her sexy toes while pounding his cock deep into her pussy. Then Charlie shoots his load of cum on her sexy feet.


Stella and Mary are sick of these boring classes they have to attend and they decide to skip class and have some fun in the pool! Little did they know that they are heavily attracted to each other and seeing each other naked is the final spark that was needed to get a real passionate lesbian fuck going!
Slavic stunner Sybil Kailena can't find the perfect outfit for Mary Kalisy's birthday bash. She has emptied her bedroom closet and tried on every sexy garment in there. But each time Sybil prances into the living room, feeling confident that she has found the perfect dress, Mary shakes her pretty head. Truth be told, it's nothing personal. Mary just prefers her lesbian lover 'au natural'! But seeing Sybil's downcast face, she knows it's time to cheer up her Ukrainian babe. After sweet-talking Sybil out of her lovely lingerie, Mary starts the party early with a festive romp of pussy-licking, fingering, tribbing, and face-fucking in 69!
Who says that single ladies don't have any sexy fun Russian minx Mary Kalisy knows exactly how to set the mood for a solo softcore playtime. Slipping into her slinkiest lingerie, the slender flower admires herself in her mirror, turning slowly to see how the black lace hugs her little ass. Pleased by what she sees, Mary lies back onto the queen-sized bed. As she lets lust take hold of her heart, deliciously naughty fantasies fill her pretty head. Parting her supple thighs, Mary spreads her pussy for an fingering that transports the angelic babe to a blissful orgasmic paradise!