Latest updates featuring Kizzy Sixx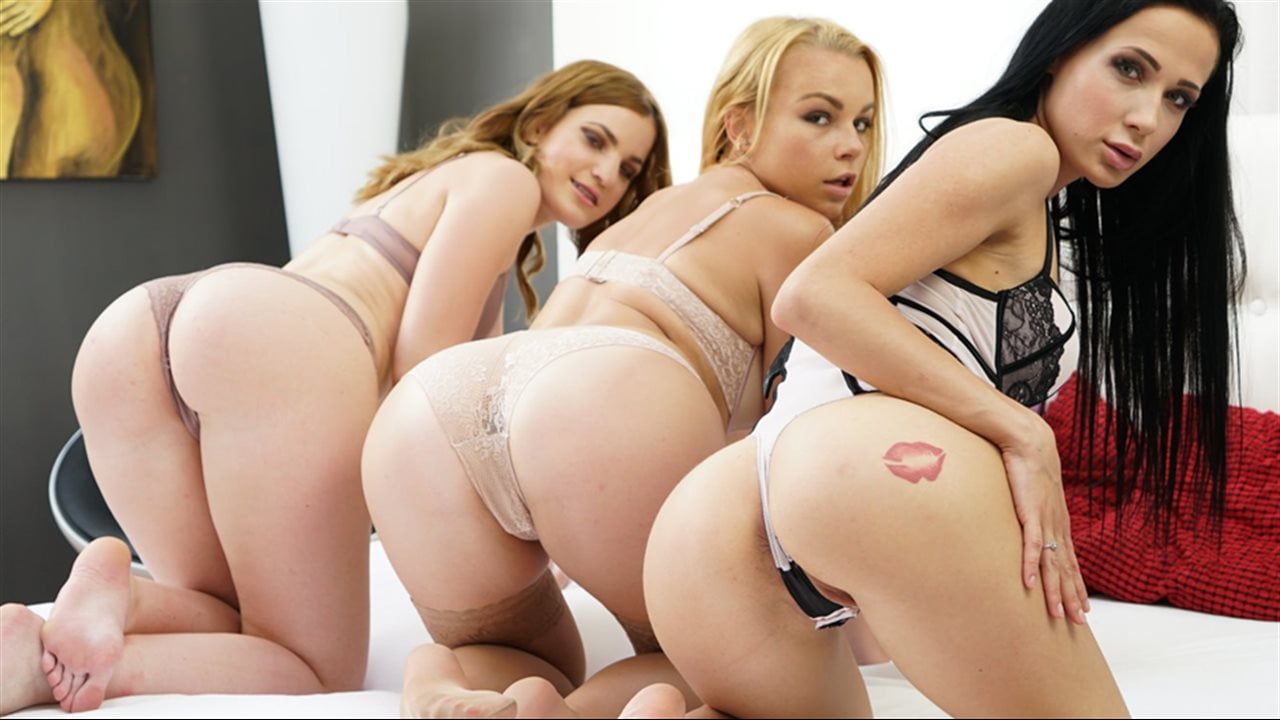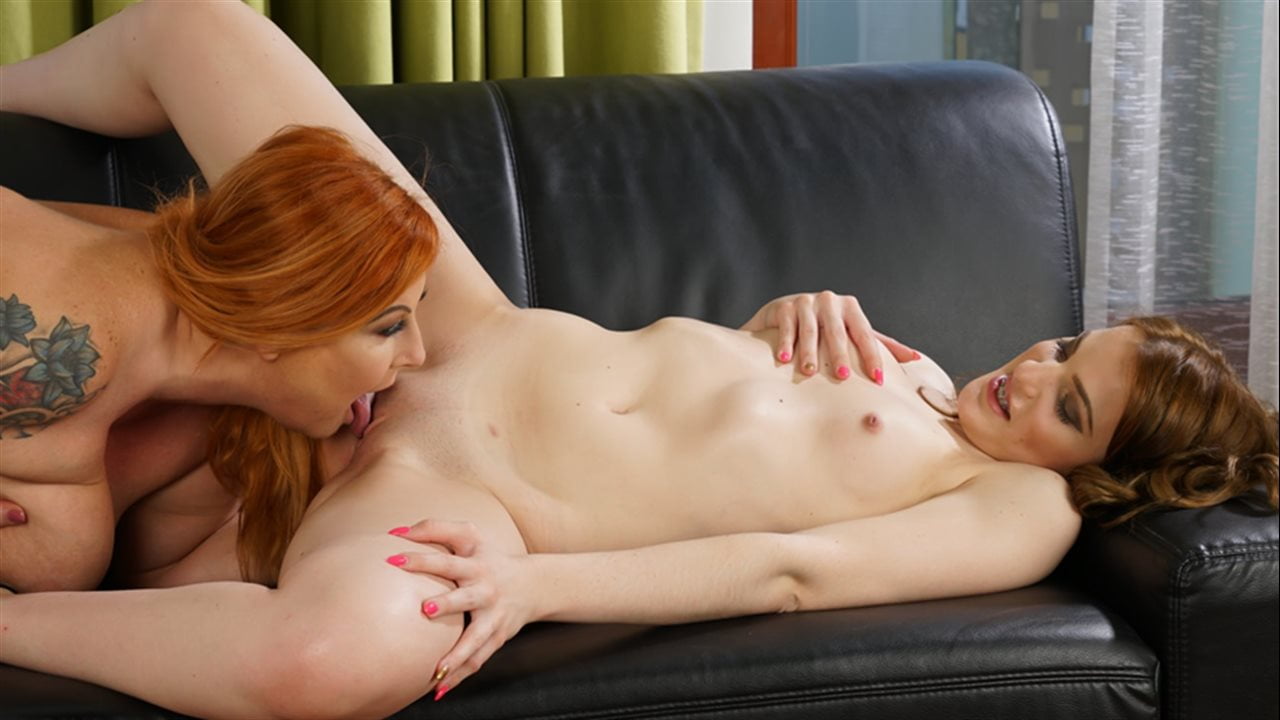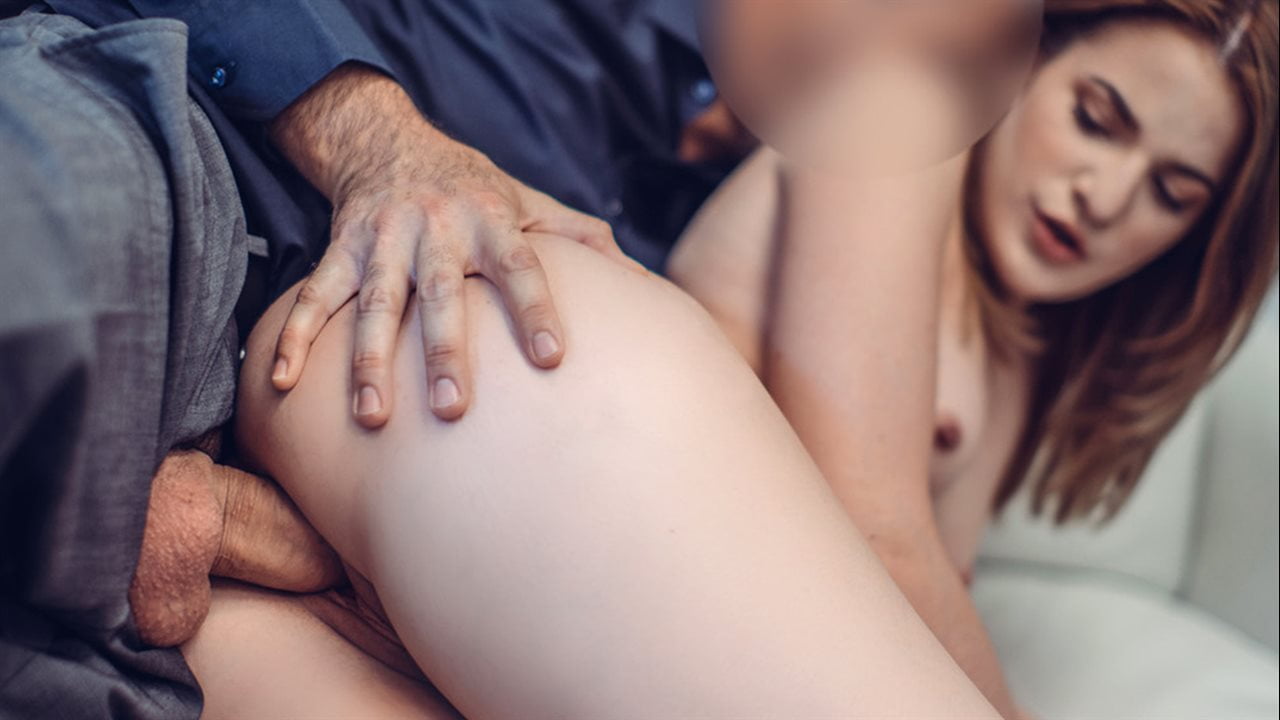 I got the camera rolling, had my angel with me to translate, and had the pretty Kizzy Sixx on my couch. Kizzy was interested in being an adult model, and with her innocent looks and braces, I thought she could be a big hit. I helped her strip so we could shoot some photos of her small boobs and round ass, then she gave me a blowjob. I fucked her doggystyle and cowgirl, then she wanked me off for a facial that covered her braces!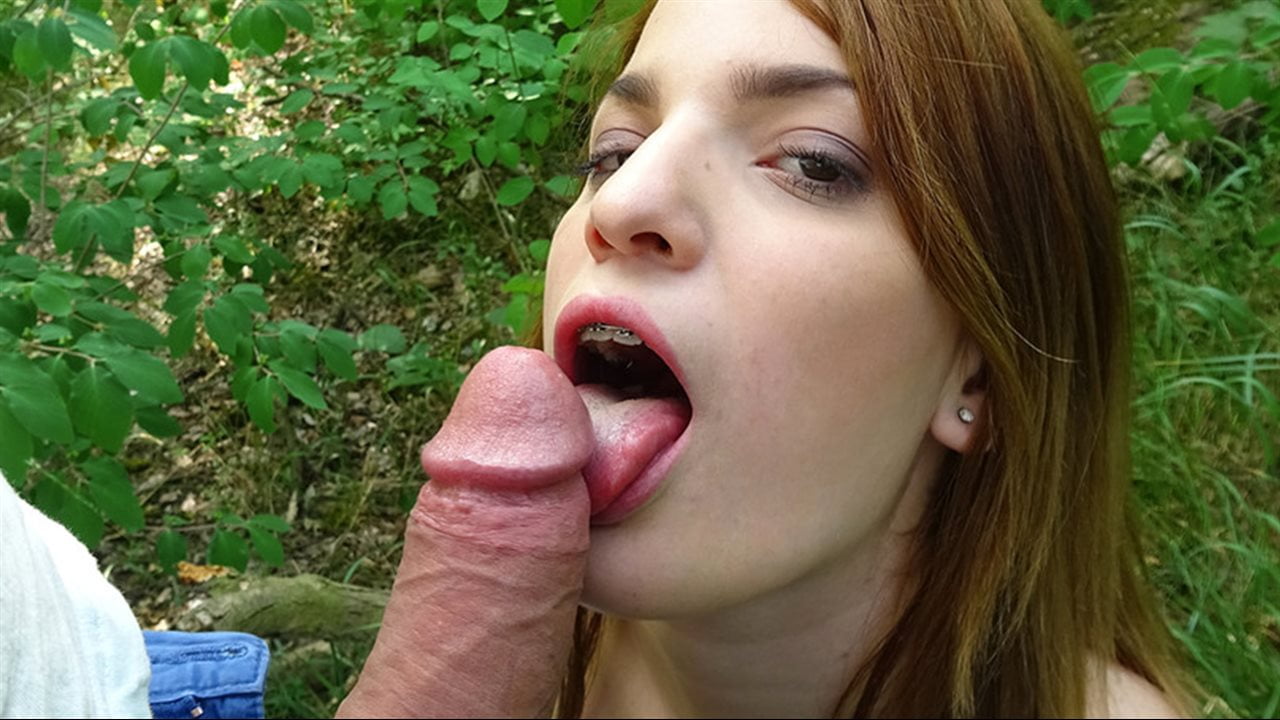 I saw Kizzy Sixx walking home in a field and she was a pretty woman, so I stopped her and asked if I could ask her a few questions. Kizzy told me she studied massage and fitness, but was looking for a summer job. Considering she hadn't found any work, I offered her 2000 CZK to show me her small boobs. That amount was not enough for her, but for 6000 she flashed me. I offered her another 6000 to suck my dick and she couldn't resist the money. Kizzy gave me a horny blowjob, then for 10000 more she agreed to fuck me. Kizzy turned around and took down her shorts, and I found she had a beautiful bum! I took down her panties and fucked her doggystyle, then she rode my cock cowgirl. After some more doggystyle in the woods, I pulled out and came on her ass!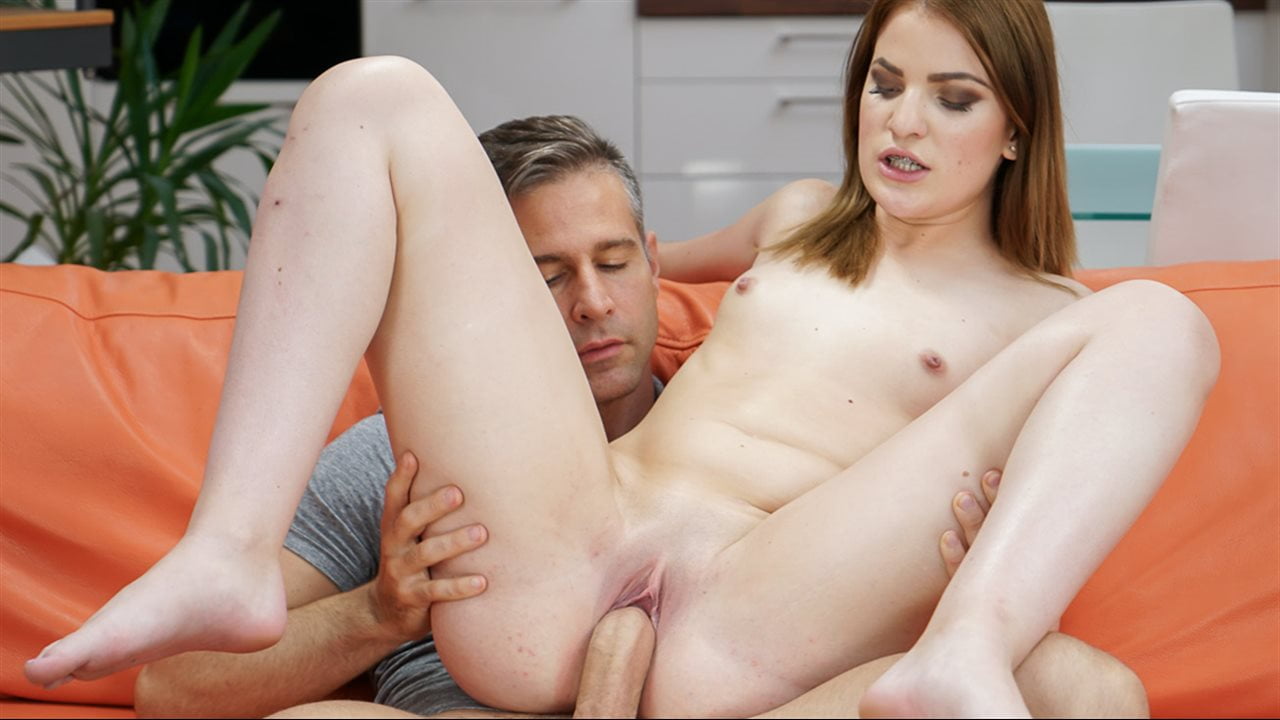 While Kizzy Sixx is riding her bike, she has a little spill and hurts her leg. Shes on the side of the road, tending her wound when a good samaritan who was driving by, stops to see if shes ok. He lives down the road so he offers to clean up her leg at his place. With a flash of her metallic smile, she climbs into his economy sized car. At his place, hes cleaning up her shin when he notices that shes not wearing any panties. A creepy grin spreads across his face and turns Kizzy on so much she wastes no time pulling his big French cock out of his jeans. Despitea mouth that looks like a Cuisinart, she manages to suck him off and leave his foreskin intact. He rams her hard before cumming all of her orthodontic hardware.