Latest updates featuring Kimberly Brix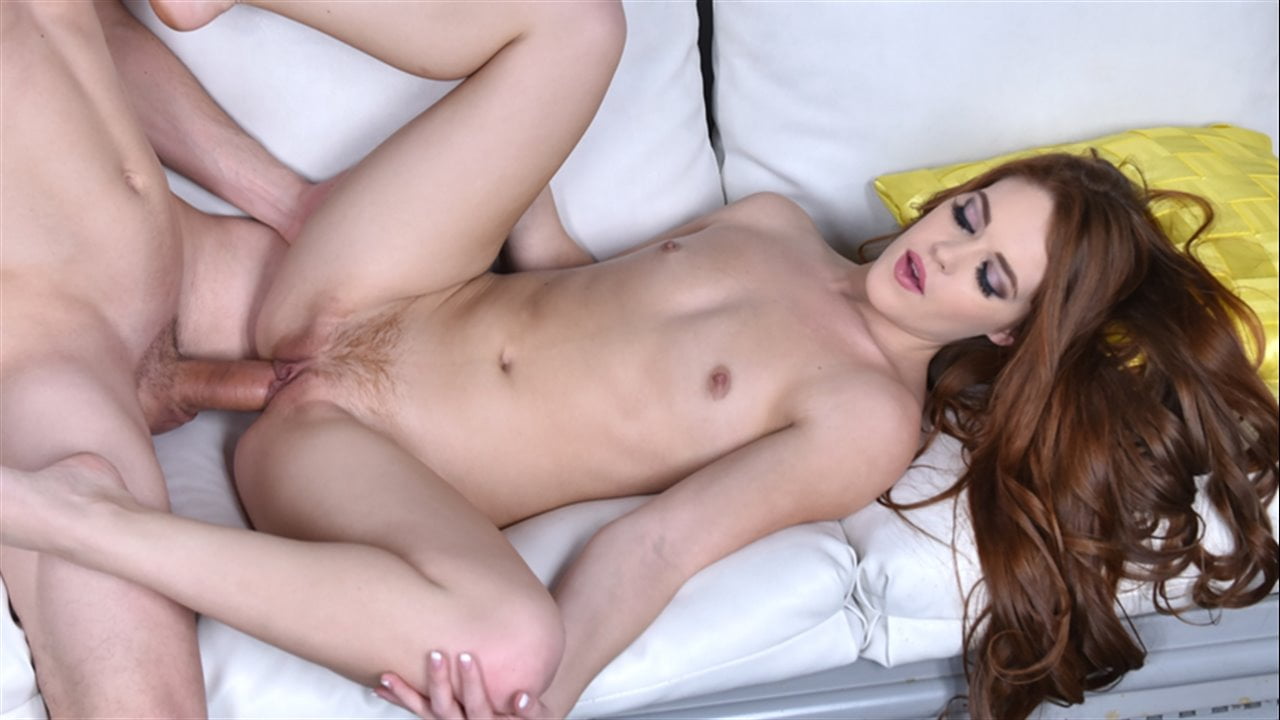 Afterschool studies quickly turn from algebra to vagina when redheaded babe Kimberly Brix gets her hands on her math tutor's hard cock. This babe sucks at math just about as much as she sucks on dick ... Alex is more than willing to let her go in for a taste before pounding the rest of the afternoon away in every possible position. Kimberly is quite impressed, she didn't know smart guys had such big cocks.



Nerd teen Kimberly uses the force of her tight snatch on Ryan. It turns out she is the droid he is looking for. Before he knows what's happening his face is buried in her pussy, followed by his rock hard cock. She puts her lightsaber handling skills to use on his dick and he fires his load in her exhaust port.