Latest Updates from 21Sextury (Page 136)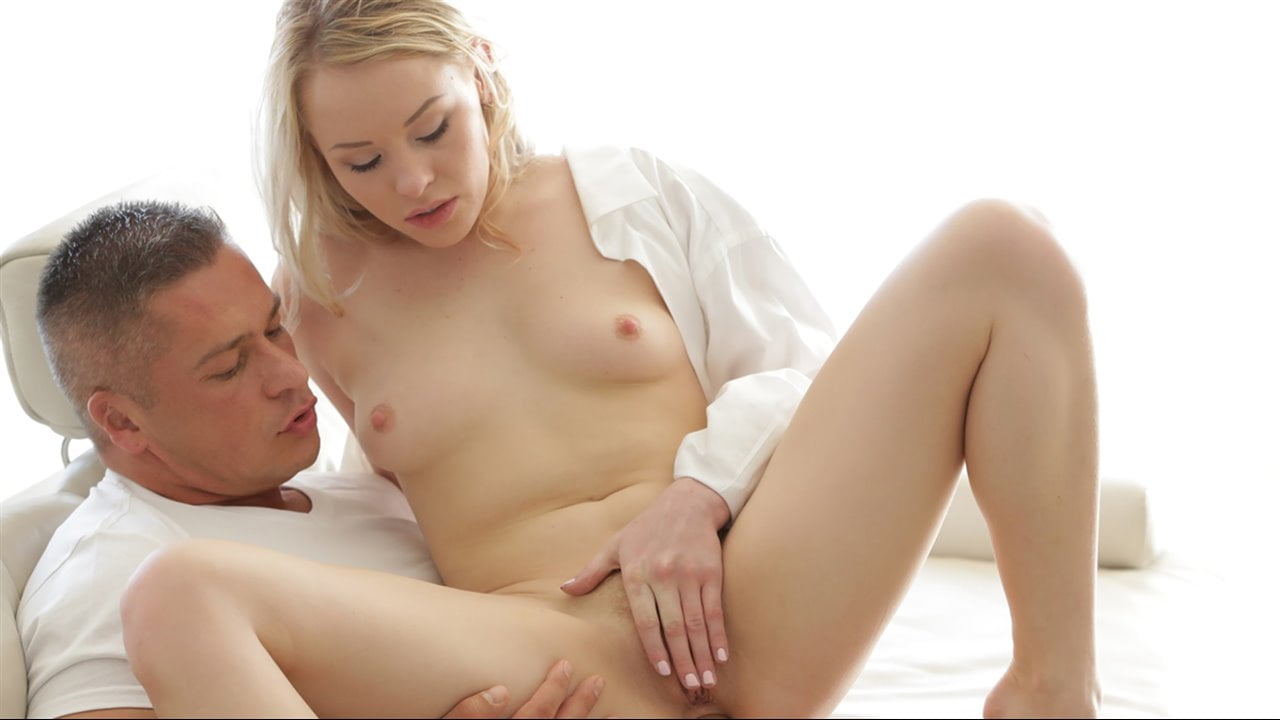 Lola was deep asleep and her boyfriend, awake since a few minutes, went to read in the living room, a surprising feat giving all the fun they had last night. Lola soon wakes up too. She puts on her favorite white-collared shirt of his and heads to find him for a morning-time round two of oral and anal pleasure.
Nekane comes to the psychologist for some hard advice and finds it in his tented pants. Under his instructions, she stands up for him to undress her from her sexy leopard dress to reveal her perfects breasts and ass. The minxy lady keeps her heels to suck him though, only taking them off once she gets soaked to jump his dick.